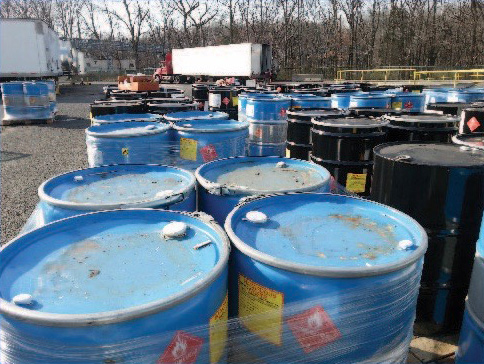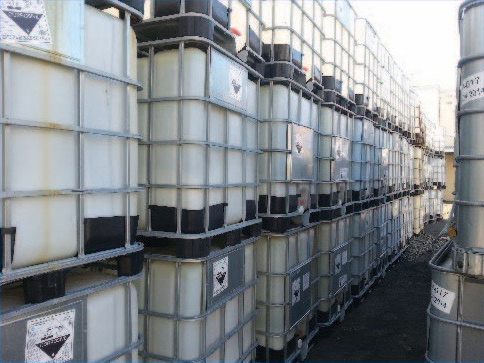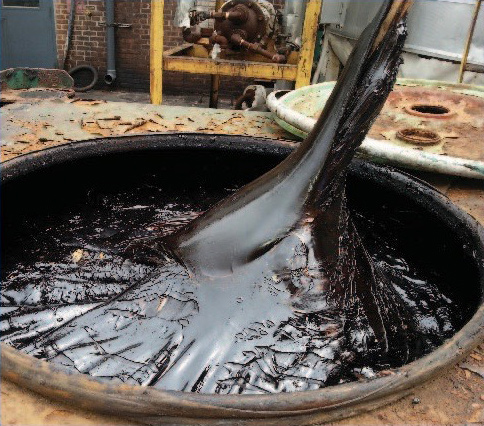 With over 30 years of personal experience in the waste industry. New Freedom Resources, LLC. offers the most cost efficient and comprehensive alternatives in consolidation/packaging, transportation and disposal.
New Freedom Resources, LLC.
P.O. Box 1578
Mechanicsburg, PA 17055
833-637-4636
info@NewFreedomResources.com
N.J. A901 Number: SW5573
SERVICES
---
LTL (Less than Truck Load) Drum Shipments
Full-Load Waste Transportation/Disposal

Hazardous Waste

Disposal processes are based on Best Demonstrated Available Technology (BDAT) pursuant to EPA requirements

Industrial and Non-Hazardous Waste

All Industrial and Non-Hazardous Wastes are either burned in Waste to Energy Incineration processes or sent to Subtitle D Secure Landfills.
Water Based Adhesives, Latex Paints, Water and Soy Based Inks, Resins and Polymers, Amines and much more

Universal Waste

Light Bulbs, Ballasts, A/C Units and Refrigerators, Computers, Printers, Monitors and much more

Electronic Manifesting

Effective June 30, 2018 – Hazardous Waste Only

Biannual Reporting
Waste Characterization and Lab testing
Beneficial Waste Re-Use and Drum Recycling
Profiles, Labels, Manifests and Certificates of Disposal provided
And much more. Contact us with questions.